With our production facilities in Sri Lanka and our head office in the South of France, we specialise in the manufacture and supply of standardised, quality substrate products to professional growers worldwide.
The Greenfizz range of substrates, simple and highly effective, is the result of over 25 years experience in the production and marketing of coco peat substrate.
Our experience in the field has shown us that professional growers are more looking for security and guarantees than promises. This has been the driving force behind the creation of Greenfizz from the very beginning, and it remains at the heart of our company ethos, which is not only to meet our customers' expectations, but also to exceed them.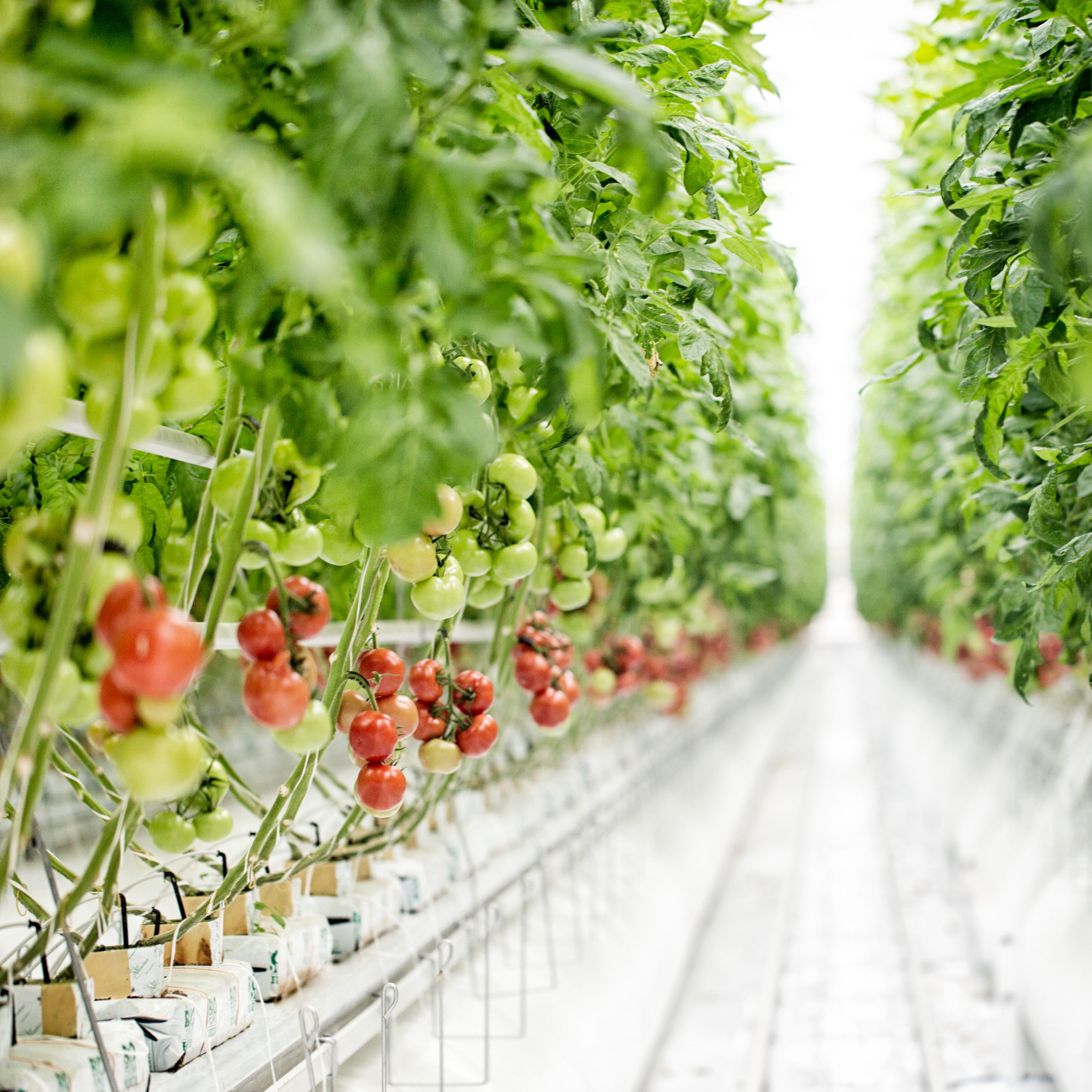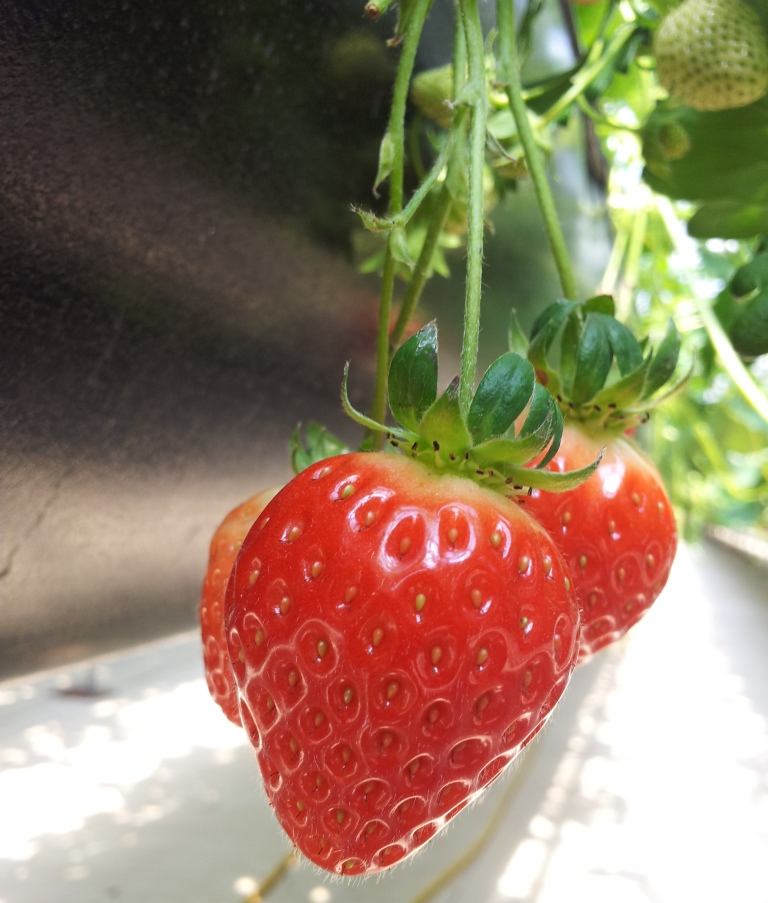 We produce organic and durable substrates using highly regulated industrial and standardised procedures. From production to shipping and planting, samples are regularly taken for quality control to ensure that dimensions, moisture and conductivity levels meet our quality standards and customer specifications.
These rigorous and standardised quality controls ensure that our substrates offer the same level of performance from one batch to the next.
We understand what works and take great pride in providing quality substrate solutions for all types of growing conditions and climates.