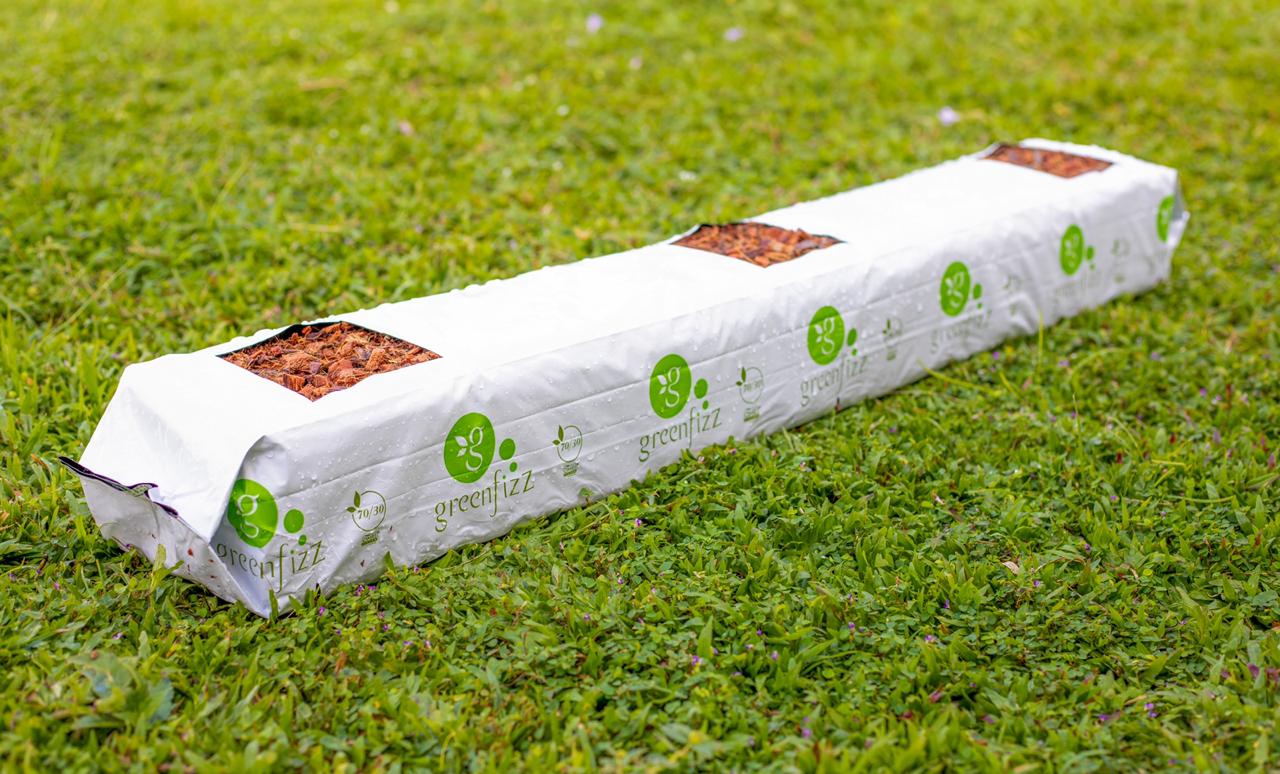 The green revolution in the substrate market
The Greenfizz substrate range, simple and highly effective, is the result of more than 25 years of experience in the production and marketing of coco peat substrate. The organic raw material comes from selected coconut plantations where the fibre is extracted from the coconut shell, processed on site and used pure without any chemical additives. As a substrate for soil-free cultivation, coconut fibre has complete and unique properties for agriculture.
First of all, there are the environmental properties since coco peat is 100% natural and fully recyclable and renewable. It has a low carbon footprint and is very sustainable.
Secondly, there are the physical properties due to the buffering capacity of coco peat, which is much higher than that of rock wool, its excellent water diffusion capacity and its high rehydration capacity.
Finally, its technological properties thanks to a range of blends that have been developed by our technicians to meet the precise growing requirements of each customer.